Corporate Gifts Supplier Singapore
Looking for a corporate gifts supplier in Singapore? Never fear, we at Edmaro are here to help! At Edmaro, we carry a wide-variety of corporate gifts Singapore, all the way from Apparel, to IT Products to Writing  Instruments, all which customizable and can be tailored to suit your specific individual or corporate need!
Recipients of our corporate gifts are sure to be amazed by the quality of our work and products, but don't take our word for it! Simply ask some of the companies that have used our company in order to procure business gifts and door gifts in the past: all the way from home-grown local companies such as Singtel and ST Kinetics, and all the way up to fancy overseas companies like JP Morgan and Ritz Carlton, our corporate gifts are aimed to please!
At Edmaro, we never rest on our laurels. Always figuring out new ways to delight the recipients of our gifts, we are constantly researching and bringing in new selections of fancy and meaningful door gifts for companies and individuals. Through our partnership through vendors like Adidas and Nike, we are certain that we are able to find the best fit of business gifts Singapore specially catering to your company.
Feel free to browse our current selection of gift ideas, and remember that the gifts are customizable with our expertise in a variety of logo services. Check back often for new stocks, and remember that we are always happy to help you find the perfect corporate gift that your company deserves.
RECENT CORPORATE GIFTS ORDERS
OUR CORPORATE GIFT SINGAPORE CLIENTS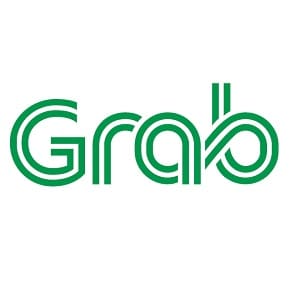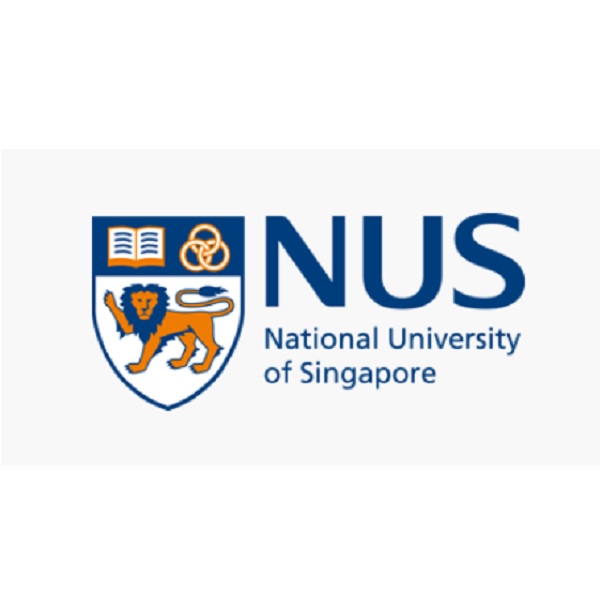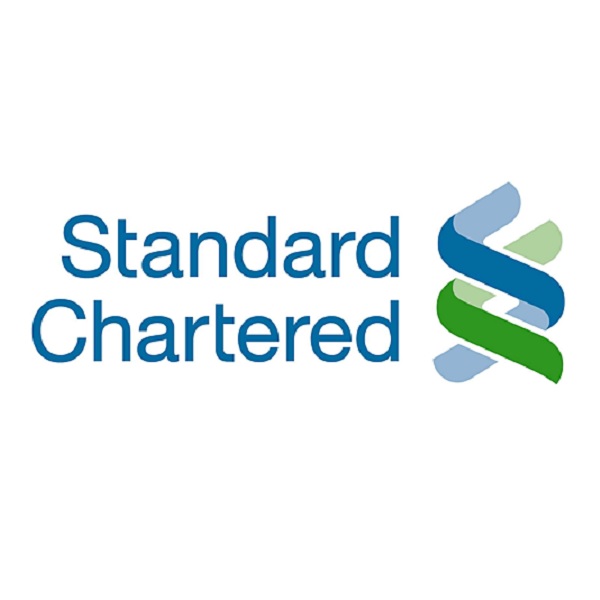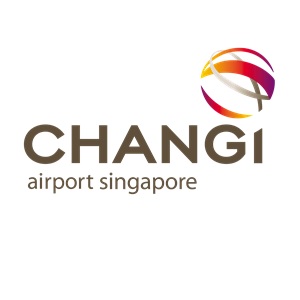 WHY CHOOSE EDMARO AS YOUR CORPORATE GIFTS SUPPLIER IN SINGAPORE?
Singapore is a very competitive industry when it comes to Corporate Gifts in Singapore. For Edmaro, we provide extremely unique as well as personalized corporate gift ideas for your clients. Our extensive range of corporate gifts will suit all requirements and we are sure our products will bring a wide smile to your target audience.
Besides corporate gifts, we also source and work with vendors such as Casio, Moleskin, Nike and Adidas. If you require any business gifts with these brand products, just sound us out and we'll be glad to help!
We're also proud to share that we're a member of both the Singapore Promo Gifts Association and the Gifts Association Singapore.
Reason 1: Cost
As a reputable corporate gifts supplier company in Singapore, we're proud and very happy to share that we offer 1 of the most cost effective Corporate Gifts in Singapore. We are able to provide such attractive rates for our various gifts because we purchase the gifts in bulk quantity.
Reason 2: Variety Of Products
We provides hundreds, if not, thousands of different business gifts SKUs. There will definitely be a suitable corporate gift for your company that you can choose from! Our gifts also comes in different shapes, sizes and color. So feel free to enquire with us!
Reason 3: Speed
Send us an email and we'll be in touch probably by the next day. That's not all. We also endeavor to provide fast delivery of corporate gifts in Singapore over to your designated address as soon as possible so that you can enjoy the benefits of sending out the corporate gift!