Corporate Gifts Supplier in Singapore
Need a corporate gifts supplier in Singapore? Edmaro has you covered. Browse our wide variety of corporate gifts, each one crafted with love and designed with your company in mind! Our corporate gifts are all fully customisable, allowing you to brand your gifts and order unique editions for that limited event.
Corporate gifting in Singapore has never been easier. Whether you are planning to get door gifts, freebies, celebrations, promotional items or anything else, you will be sure to find the perfect corporate gift in our extensive collection. We stock only the finest items, tailored to please even the most discerning customer for reasonable prices. Our clients come from far and wide, not just in Singapore but even international companies!
At Edmaro, we believe in continuous innovation, which is why we are always adding new items to our list of corporate gifts and improving on old ones. We make it a point to keep up with the times, paying special attention to the current needs of the population. As such, you can be sure that the gifts you pick will always be relevant to your company and customers. Wow them with useful but fashionable items they never knew they needed! Of course, you can even create your own custom designs, ensuring your corporate gifts are one-of-a-kind that your recipients will be hard-pressed to find anywhere else.
We pride ourselves on being the top corporate gift supplier in Singapore with our vast selection of gifts and ease of customisation. Get started on designing the perfect corporate gift for your occasion – we guarantee you will be spoilt for choice with our array of gifts. Our friendly sales team is just a phone call or a message away, and we will be glad to assist you in selecting and customising your item. Happy gifting!
RECENT CORPORATE GIFTS ORDERS
OUR CORPORATE GIFT SINGAPORE CLIENTS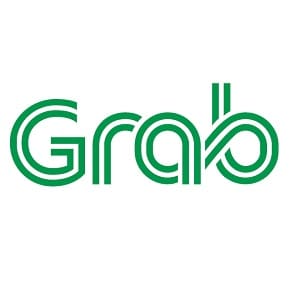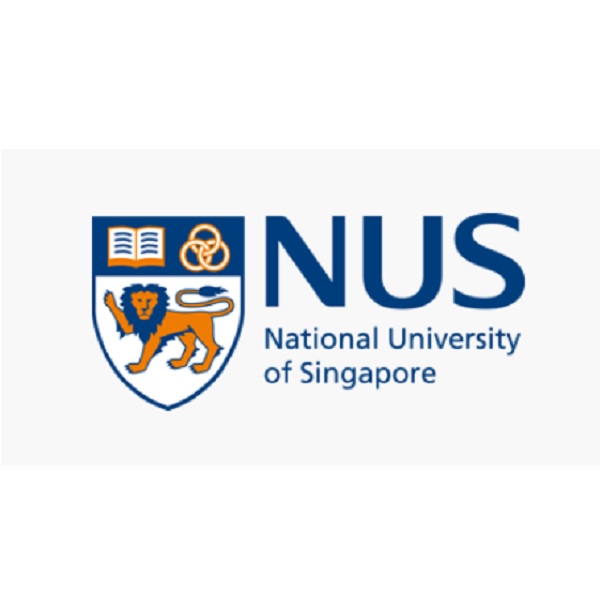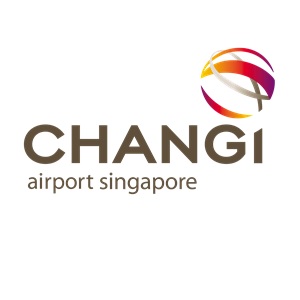 Why Choose Edmaro as Your Corporate Gifts Supplier in Singapore?
Singapore is a very competitive industry when it comes to corporate gifts in Singapore. For Edmaro, we provide extremely unique as well as personalised corporate gift ideas for your clients. Our extensive range of corporate gifts will suit all requirements and we are sure our products will bring a wide smile to your target audience.
Besides corporate gifts, we also source and work with vendors such as Casio, Moleskin, Nike and Adidas. If you require any business gifts with these brand products, just sound us out and we'll be glad to help!
We're also proud to share that we're a member of both the Singapore Promo Gifts Association and the Gifts Association Singapore. Our designs put the enjoyment into corporate gifting. When you shop with us, rest assured that our corporate gifts are tried and tested, satisfying all the requirements of quality, price and aesthetics. We are confident that our corporate gifts will be just what your company and clients need. With our business connections, we make it possible to deliver the most exotic and sought-after corporate gifts all while keeping it affordable for you, whether you are purchasing gifts in small quantities or in bulk.
Look no further, as we guarantee that you will not be able to find similar products or prices anywhere else in Singapore. Delight your company with these innovative corporate gifts that you can only get from Edmaro, all fully customised with your company's logo. With our help, your corporate gifts will make you the envy of your competition!
Not convinced yet? Here are just three reasons why we are the perfect corporate gifts supplier
Reason 1: Cost
As a reputable corporate gifts supplier company in Singapore, we're proud and very happy to share that we offer 1 of the most cost effective Corporate Gifts in Singapore. We are able to provide such attractive rates for our various gifts because we purchase the gifts in bulk quantity.
Reason 2: Variety Of Products
We provides hundreds, if not, thousands of different business gifts SKUs. There will definitely be a suitable corporate gift for your company that you can choose from! Our gifts also comes in different shapes, sizes and color. So feel free to enquire with us!
Reason 3: Speed
Send us an email and we'll be in touch probably by the next day. That's not all. We also endeavor to provide fast delivery of corporate gifts in Singapore over to your designated address as soon as possible so that you can enjoy the benefits of sending out the corporate gift!