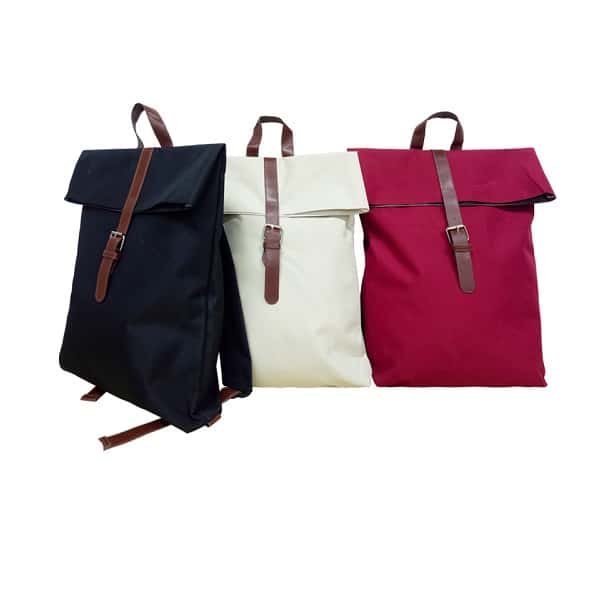 When deciding what kinds of corporate gifts to stock up and give out, what should companies take into consideration? Should companies aim for gifts that have a cool appearance and design? Maybe companies should pick out items that are trendy to use as gifts.
The first thing companies should consider is definitely the quality of the gift. If something that is given out to someone can only be used for a few times before it stops working or gets broken, it would be of little to no value. While it may be tempting to cut costs on gifts, companies can be assured that giving out high-quality gifts would also affect how people perceive the company's image.
Besides the quality, another criterion for deciding which gift to stock up on is the practical value of the gift. The last thing you would want is for the receiver to just throw away your gift because he or she has no use for it or is taking up space at home.
Here are 5 items which have practical value and would be a good choice for companies to use as a corporate gift:
Water bottles/tumblers
Everyone drinks water every day. A water bottle would definitely be useful for those who constantly go out of the house.
Pendrives/USB
Most people nowadays have access to a computer or own a laptop. Good quality pen drives are not always cheap. Why not give them as gifts? They would certainly be useful for storing stuff.
Backpacks
Backpacks and any other kind of bag or pouch is a good pick. They are handy for putting all kinds of items in and can be used on so many different occasions.
Umbrellas
Umbrellas are another useful item to use as gifts. If the umbrella is of good quality, you can guarantee that the receiver would keep it and use it for a long time.
Towels
Another great everyday lifestyle item to give away. Just be sure to stock up on towels made with good material that can absorb water.
Though these items may seem common, the most important thing is that these are items that are used on a daily basis. Companies can get creative and add their own twists in the items' design and customize the items so that it would look different and unique. With that, the next time someone pops by your company in Singapore, wouldn't it be great to give them a mini water tumbler as a door gift to take back?