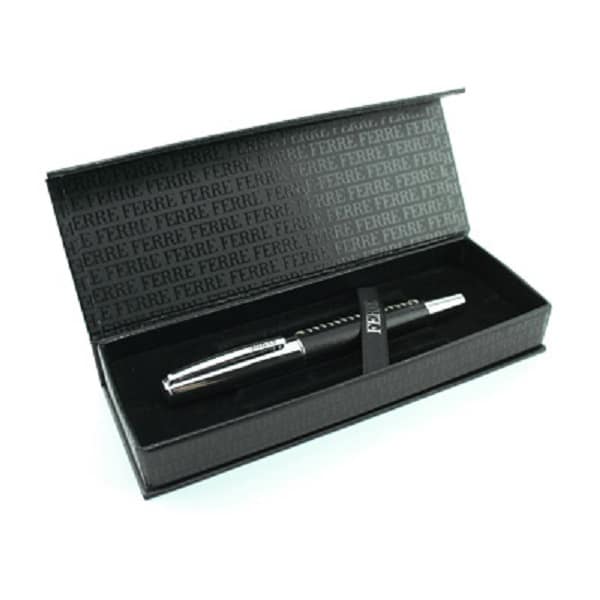 Let's be honest—choosing a thoughtful and memorable corporate gift is never easy. With the ample amount of gift ideas available out there comes an onslaught of options to choose from. If you want your corporate gift to stand out and not come off as just another item of clutter, consider these tips to spark some inspiration and add a little pizzazz to it:
Make A Handwritten Note
Personalisation goes a long way when it comes to corporate gifts. A handwritten message shows genuine appreciation and may help strengthen and reinforce your working relationship with the gift recipient.
Invest In Good Packaging
The packaging of the corporate gift and the way you present it is equally important as the actual gift itself. An attractive gift box that is carefully curated will certainly speak miles about your brand and will reflect your value for the client.
Showcase Your Skills
For an impactful corporate gift, you might want to try typing in your company's products or services into the gift. Employ your in-house design department to include some eye-catching elements or throw in a complimentary service courtesy of your company to add a personal touch.
Get Other Employees Involved
In the spirit of giving, consider crowdsourcing for gift ideas at your workplace and provide a suitable timeline for everyone to pitch in a suggestion. This is an effective method to draw fresh ideas while making everyone feel inclusive in the process. Additionally, you could present a corporate gift that the recipient can share with his or her team to make a better impression.
Deliver Your Gift Personally
If your corporate gift is not too bulky, perhaps you could deliver it personally to your business partner or client. This will definitely keep you at the top-of-the-mind with your gift recipient.
Putting some time and effort into your corporate gift is a good way for you to make a lasting impression and deepen the connection that is vital to your business. Without blowing the budget, these tips will make the act of corporate gift buying less of a hassle and more enjoyable. Edmaro is a corporate gift supplier in Singapore that can help bring your fabulous corporate gifts ideas to life. Reach out to us to discuss more about what we can do for you!