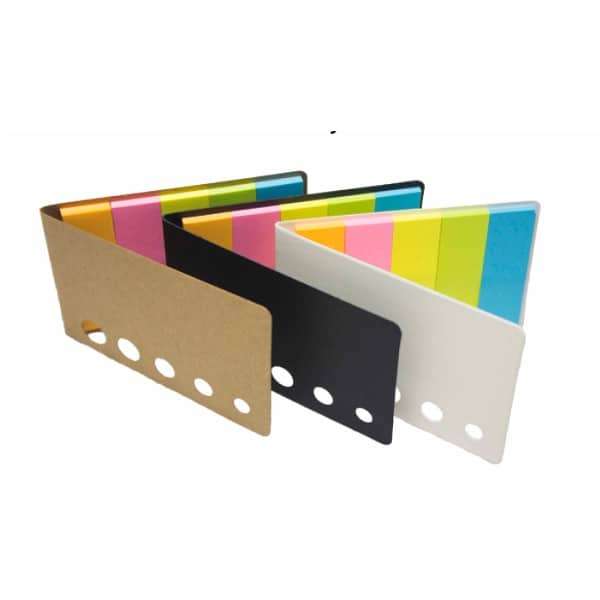 Sometimes it really becomes confusing in selecting gifts for your loved ones. In today's fast-moving world there are a number of options. One can give beautiful customized gifts to their dear ones.  What do customized gifts exactly mean? These are those gifts that are customized for an occasion. It may be your birthday, marriage anniversaries etc.
Where one can purchase customized gifts? There are a number of options. If you are thinking about a corporate gift then customized gifts are the best. One can get it through online modes. Besides this, there are various renowned shops and stores that deal with customized gifts.  Many corporate gifts suppliers are there who supply customized gifts. The customized gifts are so beautifully decorated that one will really love it. They usually represent a brand selling nice pieces. Usually, many companies prefer these gifts due to which there is a huge demand.
Types of customized gifts
There are various types of customized gifts. It can be a cup, a photo frame, a watch, a bag etc. Thus one can get a well-designed gift for their near ones. One thing must be said that this type of gift shows your love and respect. The concept of customized gifts is really wonderful. There are huge numbers of companies who deal with these types of ideas. They make innovative products that are really amazing.  With the advancement of science and technology, new ideas are coming into existence. This really shows that we have accepted the change. In today's corporate world, there are huge demands of customized gifts.
Conclusion
It will be nice to say that Edmaro is one of the largest suppliers of corporate gifts in Singapore. They have nice collections. A Singapore-based company Edmaro extensively deals with innovative ideas of gifting. One will be amazed to see their collections.