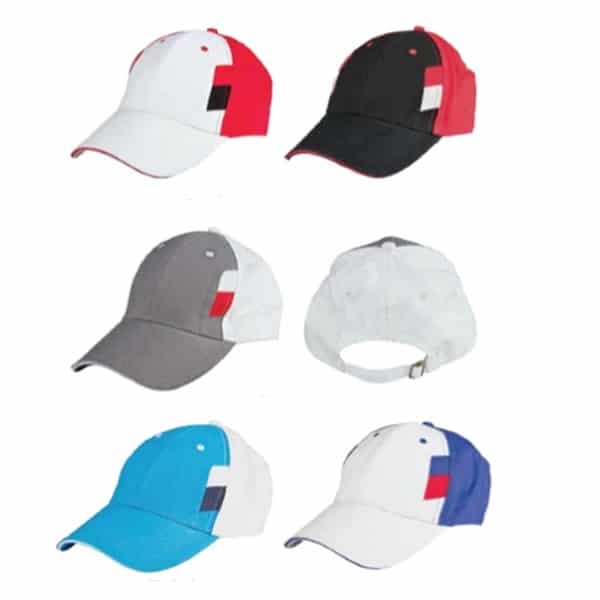 It can be quite confusing to choose a corporate gift supplier for the first time since there are many options in the market. You have to choose the supplier that has the most products to offer. To make it easier for you to choose the right products, make sure that the supplier you have specializes in the products that you like to give to your clients and associates. There are instances when it's just so hard to please clients and they can just withdraw from your business anytime. Through gifts, your clients will be shown appreciation and they're likely to be loyal to your company. That's how important it is to choose the right corporate gift supplier:
Variety and Range of Products
You have to check on the range of options you have for corporate gift items when you're looking for a corporate gift supplier. It's important for you to choose a supplier who'll be able to give you different options. You should also have options for customization. A dealer who'll be able to give you more innovative options and has a great imagination on how to come up with great gifts.
High-Quality Standard
It is also important for a corporate gift supplier to exercise control in quality when it comes to delivery of service. This way you can be assured that your gifts are of high quality since they undergo quality control mechanisms. It is important for the products that your clients will receive to be of high quality since they will be able to help nurture your relationship with them.
Good Reputation
The supplier should also have a good reputation with its current and previous clients. This means that you have to look into how you can be possibly satisfied with its services. You have to know more about the quality of the services they offer. You have to get a feel about what it is like to work with them.
Wide Network of Suppliers
It's important for the supplier to have a wide network of suppliers and clients. If they do have these, it means they won't run out of supplies and that they offer great service and products as evidenced by the number of clients they have.