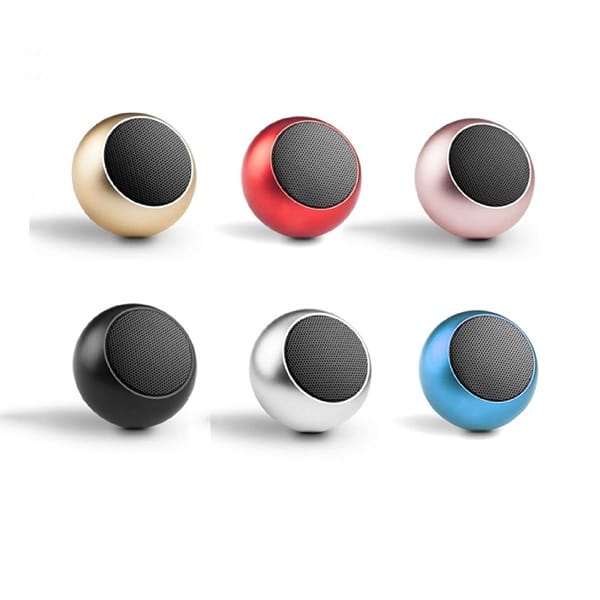 Shopping for corporate gifts is a common, at least annual, activity that business owners or corporations have to deal with. Imagine the dilemma about choosing the particular corporate gift that you will be giving away. You also have to deal with the designs, as well as your firm's logo that will be imprinted on those items. Sadly, you still have to worry about where you will be shopping for those corporate gift items.
The Dilemma of Choosing Your Source for Corporate Gifts
Though it seems petty, choosing where to shop for a corporate gift supplier can really be a dilemma for those who does the purchasing. This is the case because these decision-makers have to deal with certain details about them shopping for these items. They have to look for the best items to give away to your employees. They also have to be conscious of the prices of these items. Are these items priced perfectly to fit your budget allocation for corporate gifts? You see, choosing where to source your gifts can be a really complicated task to do.
Find a Corporate Gift Supplier Based in Singapore
Finding the best place to shop for corporate gifts can be hard. However, you should find one because this will help you get the best items to represent your organization. But how can you do find them? Well, first up, you should prioritize the suppliers that are based in Singapore. This is important as it makes communication and coordination easy for you. When the need arises it is comforting to know that your suppliers are just in the country, reachable when you need them.
The Shop Should Have the Widest Selection of Gift Ideas
Choosing the corporate gift for your organization can be easier if you have a ton of choices and various ways to customize the same. Having limited choices can be quite frustrating as it keeps you from coming up with the corporate gift that you really want.
Your quest for the supplier of corporate gifts in Singapore may have just ended because Edmaro is here. Based in Singapore, we have the widest selection of products that you can choose from, making the task of shopping for corporate gifts, easier. Being a member of the Singapore Promo Gifts Association since 2012 makes us one of the best sources for all of your corporate gift ideas. So if you still are looking where to get your corporate gifts from, you can always head down to Edmaro's site and start an enjoyable shopping experience.