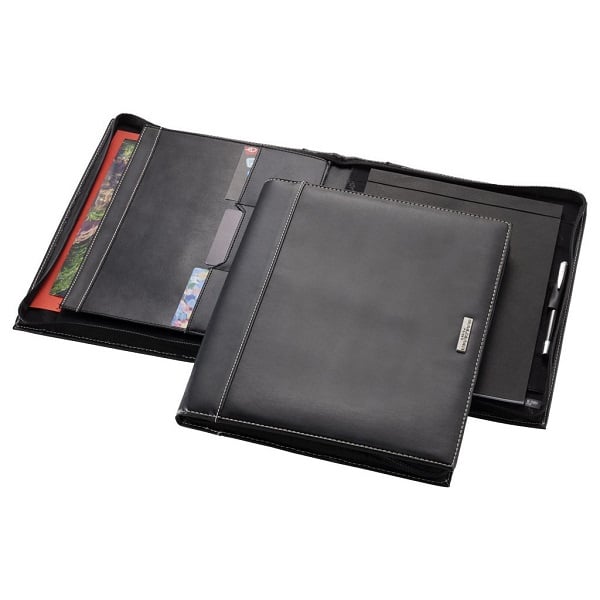 In Singapore's hot weather, we are constantly exposed to the sun's harsh treatment every day. Sweating, heat rash and dehydration,which are problems we constantly face every day. That is why keeping ourselves topped up and hydrated is something every Singaporean learns.
But why let your clients drink up in plain, boring plastic cups? Look out for our new Leather Tumblers! Using real leather, this tumbler brings up association with other leather goods such as wallets, handbags and car seats thus lending it a classy, sophisticated look. Wrapped around a solid and durable solid steel frame, this Leather Tumbler is a classy and solid piece of workmanship anyone would be proud to own.
These Leather Tumblers can carry up to 12 oz of liquid at one go. This is the same size as things like canned drinks such as Coke, which makes it easier to transfer your drink from their cans into the Tumbler. You can also use it to store coffee, tea, Milo or any other refreshing beverages you can think of, as the heat insulation of the Tumbler will keep them either hot or cold just the way you like it!
Not bad for a Tumbler, don't you think? We're certain this gift will be both elegant, yet practical to your clients. Pick some up today for gifting, we know they'll enjoy it!
Looking for some Corporate Gifts in Singapore for your clients and employees? Come browse Edmaro's website today! We're certain you'll find something that you like.