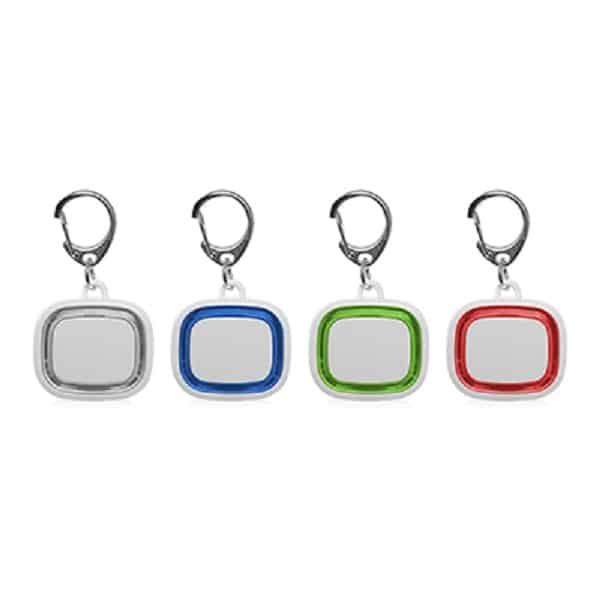 The importance of corporate gifts
Corporate gifts are very crucial in maintaining a healthy relationship between employers and employees as well as business providers and clients. Corporate gifts are given to show appreciation to the employees and clients. It is aimed at retaining their loyalty to the company for the well-being of the company.
Appreciation should always be thoughtful. Thoughtful and well-chosen corporate gifts will definitely improve the perception the employees and clients have of the giver. This will be of use to the company and business. Hence, it is of ultimate importance to choose corporate gifts that are of the highest quality, and that reflects well upon the giver.
We, at Edmaro, are here to provide the best corporate gifts in Singapore.
Who are we?
We are one of the leading providers of high-quality corporate gifts in Singapore. We provide a wide variety of high quality and unique corporate gifts in Singapore. We also provide customization to these products to enhance the significance of the corporate gift.
We are also very customer friendly. We cater to the needs and requirements of our customers. We are always ready to source gifts from vendors such as Adidas, Casio, Moleskin, Nike, Targus, as well as OEM and ODM local and overseas manufacturers according to the demands of our customers. In short, 'You name it! We get it!'
Our products
Our products for corporate gifts in Singapore can be generally categorized into apparels, awards, bags, drink ware, IT products, lifestyle, packaging, stationery, and writing instruments. Our products include branded shirts, caps, jackets, Polo tee, towels, acrylic awards, badges or pins, crystals, door gifts calendars, coasters, cutlery set, keychain or key pouch, luggage tag, and stress balls, metal pens, and pens with stylus, bottles, flask or tumbler, and mugs, passport holder, fitness tracker, manicure set, multipurpose tools, photo frame, coasters, travel adapter, travel lock, travel organizer, umbrella, wine set, folders, memo holder, notebook, power bank, speakers, laptop bags, pouch, and tote shopping bags, just to name a few.
Latest arrivals
We are always on the lookout for latest trends when it comes to corporate gift in Singapore so that you can impress your employees and clients.  Our latest arrivals include measuring tape, coffee mug, seminar folder, card holder, and foldable cotton bag with zip.