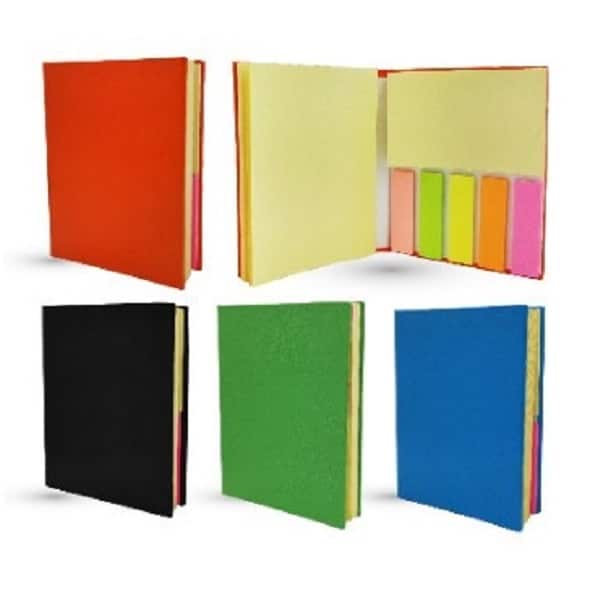 Put more than thoughts into your gifts
Many are in the opinion that the thoughts are what count when it comes to gifts. In reality, the thoughts are far from enough when you are about to buy a gift for someone. You need to put considerable effort into buying gifts for people.
This is more so if you are buying gifts for your employees or your clients. There is a fine thread between giving them gifts for the sake of it and buying them gifts because you truly want to show your appreciation for their efforts.
So, what is the secret of buying corporate gifts in Singapore? What kind of efforts that needs to be out to ensure the gift makes the receivers happy? Well, we have the answer for you. All you need is Edmaro to buy the perfect corporate gifts in Singapore.
Edmaro
We have a wide array of high quality and personalized corporate gifts. All that needs to be done is a few clicks upon visiting our online page and you are good to go. Our products cover various categories such as apparels, awards, bags, drink ware, IT products, lifestyle, packaging, stationery, and writing instruments.
These categories of corporate gifts in Singapore cover branded shirts, caps, jackets, Polo tee, towels, acrylic awards, badges or pins, crystals, door gifts calendars, coasters, cutlery set, keychain or key pouch, luggage tag, and stress balls, metal pens, and pens with stylus, bottles, flask or tumbler, and mugs, passport holder, fitness tracker, manicure set, multipurpose tools, photo frame, coasters, travel adapter, travel lock, travel organizer, umbrella, wine set, folders, memo holder, notebook, power bank, speakers, laptop bags, pouch, and tote shopping bags, just to name a few.
Other Services
Apart from the corporate gifts in Singapore that we mentioned above, we also provide logo services such as customisation of design and the material of gift products, deboss and emboss, embroidery, engraving, heat transfer printing, hot stamping, sandblasting and silkscreen printing.
These services aim to provide customized and personalised corporate gifts in Singapore which will add a personal touch to the gifts. Your employees and clients will feel appreciated and happy to know that you went the extra mile to personalise their gifts.
Make the best choice by choosing Edmaro as the providers of corporate gifts in Singapore for your employees and clients!