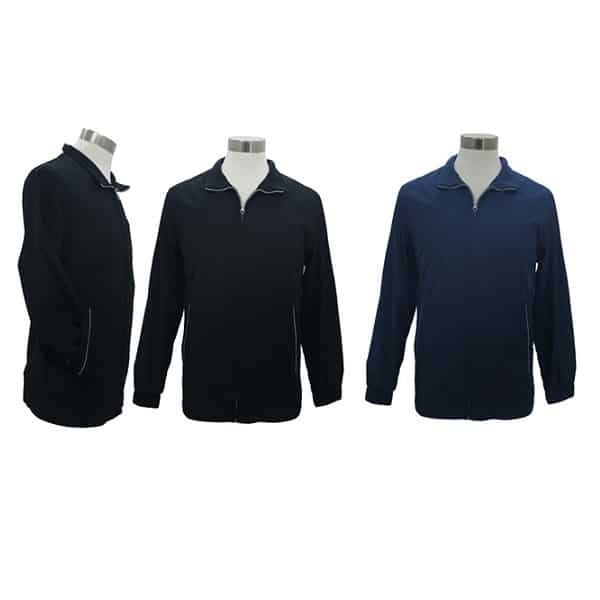 Corporate gifts shopping is more than just finding the items that you can give to your employees or peers. It is also finding services that will make your chosen gifts even better. Edmaro, the leading corporate gifts Singapore source, we also offer various services to complete your corporate gifts shopping experience. But what are these services and what makes these important?
Design and Material Customization
One of the main reasons why you'd get corporate gifts from direct suppliers is to choose the ones that fits your taste. We believe that you should have the say for the materials to be used and the design of the end products. And so, if your orders fit the enough amount of our minimum requirements, we will let you choose the materials and design for the items that you will purchase.
Debossing and Embossing
To make your gifts uniquely yours, you can have your name, logo, or other things embossed or debossed in the item you are purchasing. For an additional fee, you can avail of these services to come with your purchased items.
Embroidery and Tagging
For an additional cost, you can have your purchased apparel, caps, pouches, and bags, you can have names, logos, or any thing embroidered on your orders
Engraving
Perfect for metallic surface, wood, plastic, and more, you can have names, logos, or anything engraved on your orders. We also offer laser engraving for those who have purchased crystal awards from us.
Heat Transfer Printing
Perfect for printing logos, names, and other things into apparels and ceramic gift items, you can avail of these services when you order these items from us.
Hotstamping
If you are thinking of personalized gift boxes and leather corporate gifts, you can get your orders hotstamped. For an additional cost, you can choose between gold, silver, or black color prints to be hotstamped for your items.
Sandblasting
Crystal awards or glass gifts would look better if these are polished. And so, you must try availing of our sandblasting services. Here, crystals or glass gifts are blasted with air or steam infused with sand to etch or smoothen out the surfaces of the glass and crystal.
Silkscreen Printing
One of the most basic services we offer, you can enjoy your apparel printed with things that you want to be printed on it.
Truly, Edmaro is your best corporate gifts  Singapore source. So head on to our site now and shop for all of the things that you need in your corporate gift-giving mission.