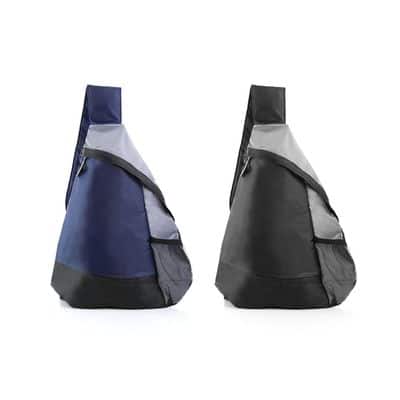 Corporate gifts have a large role to play when it comes to ensuring the loyalty of your clients, customers, associates, and employees. You can give corporate gifts in Singapore during special celebrations and corporate events. When you're able to give your recipients the right kind of corporate gifts they will feel valued and truly appreciated. The company will also be able to enjoy all the marketing benefits of corporate gift giving. Since there are so many options available, it's important for you to be choosy in your items. Here are some tips to consider for you to find the right corporate gifts in Singapore:
Always think about the recipients.
There's no single gift that everyone will be able to appreciate. That's why you have to know to whom you will be giving the corporate gifts and choose the most practical ones that will be appealing to the majority. You can consider the age group to make sure that everyone will be able to use and appreciate the gift.
Figure out which gift options are the best ones.
You can find some gift items that are truly meaningful such as pens, umbrellas, pen holders, cardholders, lanyards, etc. You have to check on all the options you have before you come up with a decision. Always customize the gifts so that they will be able to carry your brand and company image. This is important to consider so that you can also set the right budget accordingly. Also, consider the durability and quality of the gift items vis-à-vis the kind of effect it might give to your recipient. Always choose an item that will be useful and appreciated by the recipient but at the same time convey your marketing message.
Match the said gifts with the brand if it's possible.
The corporate gifts that truly fit your brand are always of high quality. You may choose journals, planners, diaries, etc.; or you can go for the golf bags, polo shirts, and gym bags. The technique is to be always original in your gift-giving ideas. Also, don't forget to spend time thinking about the presentation; it is as valuable as the gift itself.