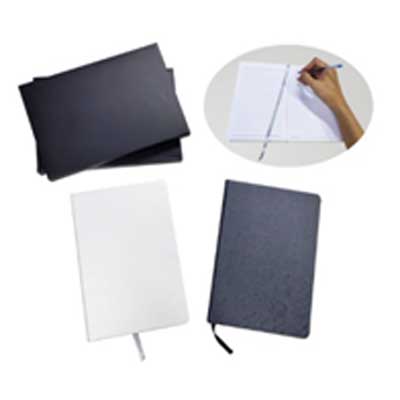 In modern times, the corporate gift has become a staple of any corporate event, recruiting event, speech, presentation or the like. The importance of the corporate gift in Singapore cannot be understated given the extreme prevalence that has befallen the corporate gift in recent times. The provision of a corporate gift provides benefits not only to yourself but the recipient of the gift as well. This means that event organisers should prioritise the procurement of a corporate gift in Singapore as one of the key aspects of event organisation.
Should you be in need of a corporate gift supplier in Singapore, we at Edmaro are the best corporate gift supplier in Singapore for a number of reasons. First, we have had extensive business experience in this field and have dealt with a multitude of big-name and prestigious clients.
These include names such as Tan Tock Seng Hospital, Singtel, the People's Association, Giant, the Urban Redevelopment Authority, Singapore Management University, the Singapore Police Force, Nanyang Technological University, the Singapore Prison Service, the State Courts, and many more. The illustrious business history that we have stands testament to the quality and meticulousness of our service, which has thus far proved sufficient to attract repeat customers as well as increase our client base over time.
Second, Edmaro also offers a wide range of services to enhance the quality of your corporate gift in Singapore. Several processes can be done to a corporate gift in Singapore, such as customisation of the design and material of the gift product, debossing and embossing, embroidery (such as, for example, tagging), engraving, several printing methods ranging from heat transfer printing to silkscreen printing, hot stamping, sandblasting, and many more.
The effect of this is that your gift will not simply be treated by the gift recipients as a mere object. By sending your corporate gifts in Singapore to undergo one or more of these processes under Edmaro, it adds value to your gift and gives it a touch of personality.
A gift printed with your company's name or logo is much rarer than a gift without a similar degree of customisation. Apart from these customisation processes, we also value-add our corporate gifts in Singapore in the sense that we can help our customers source and work with big-name vendors around the world, such as Adidas, Nike, Targus, and others.
We offer not only an impressive catalogue of pre-prepared gift ideas but can also help you turn your novel gift ideas into reality – even if no previous person has had the same gift idea at all. To achieve this, we go to great lengths to ensure our customers' needs are met. Name a vendor and we will find it for you.