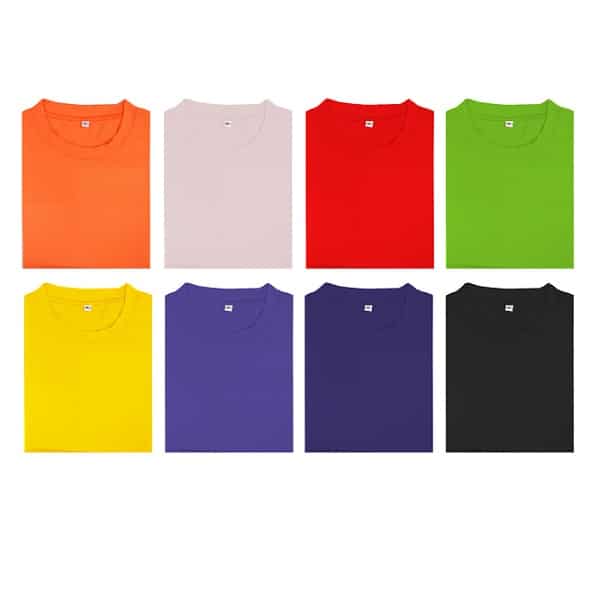 Building business relationships
Business relationships are tricky. In the business world where everything is professional, sleek, and competitive, building relationships come last in the list. You may just want to be professional and seal the deal. Maybe, you would consider throwing in a polite smile just for good measures.
On the contrary, building business relationships are crucial. Business relationships will grow your very own circle which means you are in a network at all times. A positive and uplifting business relationship will earn you trustworthy and loyal business comrades who may help you grow your business in the future.
Anyone in the business world would know the importance of loyal business partners. It is to be noted that all it takes to build business relationships as with other relationships is to show appropriate appreciation. How to do that?
Well, we at Edmaro have a supply of high-quality corporate gifts that will help in your quest to build business relationships with your business partners.
About us
We are one of the leading corporate gift suppliers in Singapore. We are well-versed in the area of corporate gifts. Your gift need to be thoughtful and of high quality. Choosing suitable corporate gifts to take a lot of time and energy since it just would not do to buy mass-produced items and to send them off as gifts.
As Singapore's leading corporate gifts supplier, we have a perfect collection of high-quality corporate gifts. All you have to do is browse through our catalog and make your orders through our online shop. All these are just a few clicks away.
Being the highly reputed corporate gifts supplier in Singapore, quality and convenience are our top priorities. We make sure your quest to build relationship succeeds with just the right corporate gift.
Our products
Our wide array of corporate gifts has made us a highly popular corporate gift supplier among Singaporeans. We provide gifts such as branded shirts, caps, jackets, Polo tee, towels, acrylic awards, badges or pins, crystals, door gifts calendars, coasters, cutlery set, keychain or key pouch, luggage tag, and stress balls, metal pens, and pens with stylus, bottles, flask or tumbler, and mugs.
Choose us!
Make Edmaro your choice as the corporate gifts supplier to enhance your business relationships.