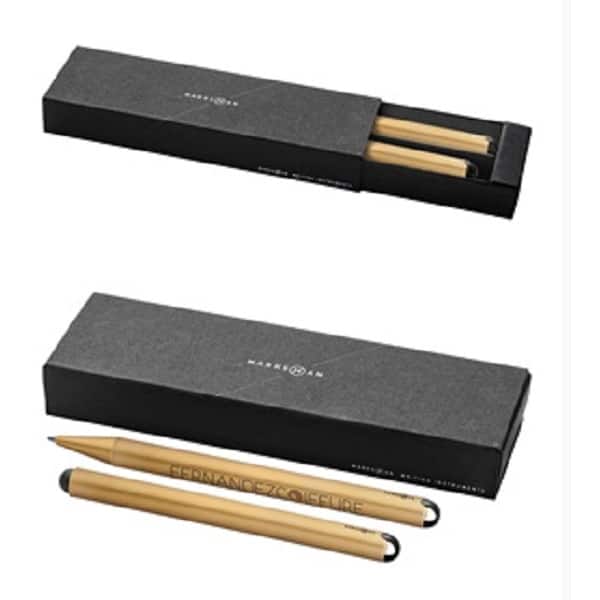 Here's a pen gift that implements technology in a unique way – Ballpoint Pens with LED Lights. Attached to the back of the pens, the LED Light is able to be displayed even while you write.
What are some usages of this, you ask? Well, you might be able to use it as a quick source of light without having to search for a specific flashlight just to illuminate a place. Or perhaps you can use it in presentations so as to point out something on a display screen. Having a convenient LED light right on your pen is just rife for potential of usage.
Of course, it is still a pen, and so can be used for all things concerning writing such as note taking, writing checks, signing signatures and other such activities.
With a length of 13 cm, these pens come in both black and blue variants so you can use both depending on which colour of ink you require at the time. Think your clients will be interested in such unique gifts? Then why not order a set today?
Looking for some Corporate Gifts in Singapore for your clients and employees? Come browse Edmaro's website today! We're certain you'll find something that you like.