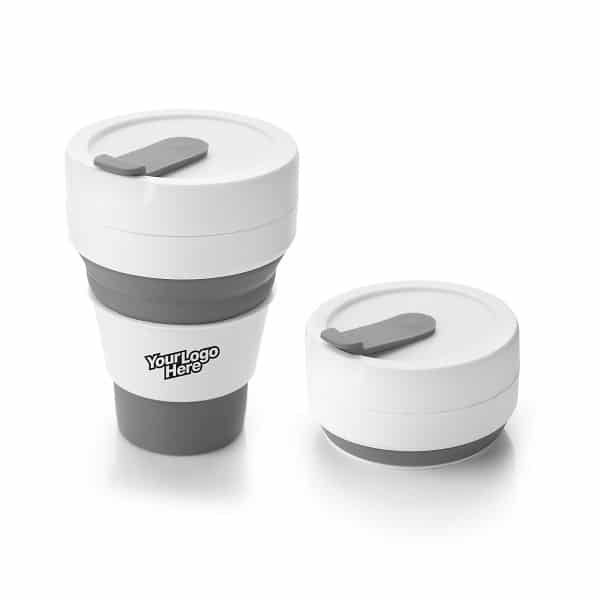 Door gifts are an excellent way to improve the power and memorability of an event. Door gifts serve to leave the attendees of your event a small token of memorabilia that these attendees may keep and remember for a long time to come. They can leave a lasting impression on your attendees in several ways.
First, door gifts are permanent and tangible objects, relative to the merely intangible memory that your attendees will have of your event. People participate in a multitude of events, and it is more likely than not that, without the presence of door gifts, your event will fail to stand out among the other occasions that your attendees have attended.
Second, door gifts are memorable and impactful in and of themselves. A door gift is a token of appreciation and granting one of these to your attendees will surely be indicative of your sincerity and goodwill. Regardless of who they are, your event attendees will almost certainly be happy to receive a small gift for free.
Third, door gifts, should they be useful, will be kept by the attendee for a prolonged period of time. Small objects such as pens, mugs and the like are useful in their own ways. Furthermore, they are customisable, and your company name or event name can be printed upon these, so as to create a link between the object and the event at which it was handed out.
Should the attendee integrate the usage of these into their daily lives, then such printing on the object will mean that the event stays within their minds for a long time to come.
At Edmaro, we offer an impressive range of corporate gifts to suit all your door-gifting needs. Our range includes conventional items such as pens and mugs, but it also extends to a few more expensive items such as shirts, portable storage drives, Bluetooth speakers and the like.
Edmaro is the perfect avenue at which door gifts can be procured, for a number of reasons. First, the extremely wide variety of items that we have on sale makes it more than likely that an event organiser will be able to find on our site a door gift that suits his fancy.
In fact, given the hundreds of types of items that we have in stock, there will definitely be no trouble involved in an event organiser's efforts to procure door gifts through our site. Second, our door gifts are priced fairly. We recognise that door gifts are items that are most commonly purchased in mass quantity.
As such, cost and budget is usually a concern. Fortunately, we have a large number of items that cost somewhere between the $3 to $6 range, and this should suffice to suit most event organisers' needs.