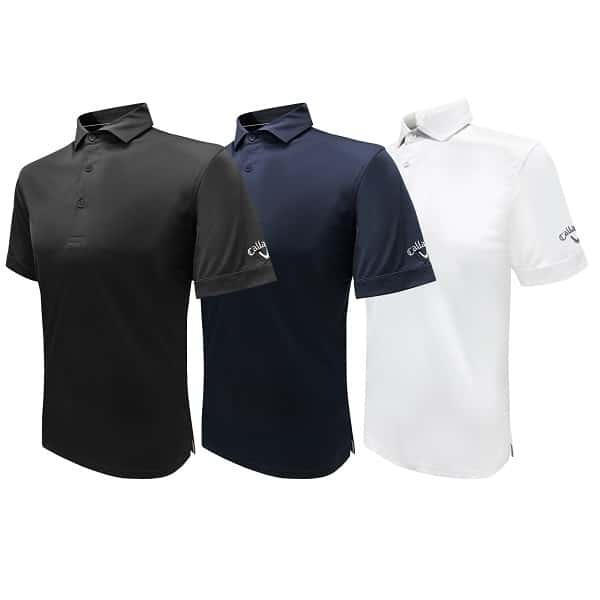 At Edmaro, we understand that shopping for corporate gifts is one serious task. We know that you want to help simplify the process and make this an easy undertaking. That is why we are constantly working to help make corporate gift shopping a pleasant experience for our clients. But how did we do that and what helped us become one of the top corporate gift supplier in the country?
We Expanded Our Collection of Items
One of the best things about Edmaro is the wide selection of items that we carry. Currently, we have thousands of gift items on our site, giving you more choices to pick the best items that you can find. This helps you ensure that your corporate gift items are always unique and top-notch. When you shop on our site, you can click on your item of choice to find more information about the items. You can get photos, dimensions, prices, and other pertinent information to help you when shopping. We want you to have the best items from top suppliers like Adidas, Casio, Moleskin, Nike, Targus, and more.
We Help Turn Your Ideas into Gifts
We believe that your corporate gifts should best represent your organization. And for this reason, we only source our items from the best suppliers. That makes our products durable and high-quality. We also want you to make your corporate gifts your own, that is why we offer ways to customize your gifts, depending on your liking. With us, you can customize the design of the item and the materials that it use. We also have an assortment of ways to put your company's logo on the products. You can have these logos debross or embossed, engraved, printed via heat transfer, hot stamped, sand blasted, or printed on a silkscreen. Truly, you can customize your gifts to make it truly unique and you can call it truly your own.
You Can Trust Us
One of the best secrets that define Edmaro's success is our drive to give you the corporate gifts that you need. We value our clients' trust and that has won us the trust of big companies in Singapore as their go-to-shop for all of their corporate gift needs. When you choose us, we promise to deliver and provide your corporate gift needs when you need them. So head on to our site and let us turn those ideas into gifts that your staff members will truly love!