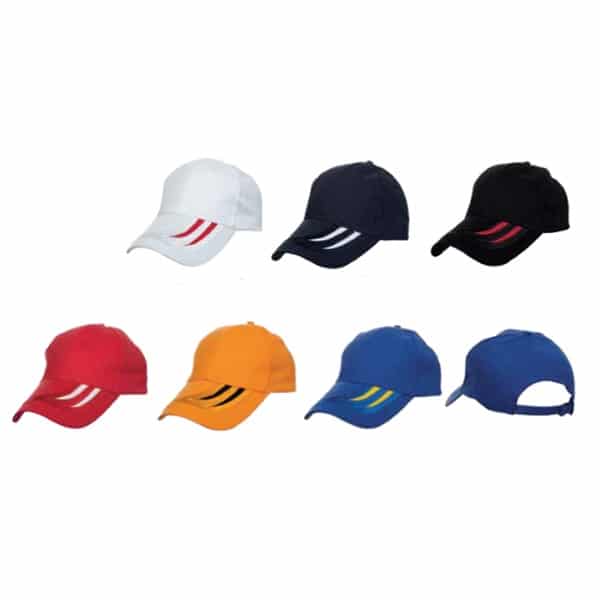 The importance of choosing the right corporate gift
Gifts symbolize the relationship between the giver and the receiver. Hence, it is very important to put a lot of thought and attention when you are selecting gifts to someone. It is considerably easy when you are buying gifts for friends and family because you would know their likes and dislikes.
The real challenge is when choosing gifts for people who work with you and for people who work for you. Corporate gifts are given to employees and clients to show appreciation and to show that they are being valued. The right corporate gifts will show them that the relationship is being valued and hence, their loyalty can be retained.
Sometimes, you have to put more effort into choosing the right corporate gifts to your employees and clients than choosing gifts for family members. The wrong gifts can result in sour relationships that can affect business deals and partnerships.
We, at Edmaro, are here to help you with the right corporate gifts in Singapore. We provide the best corporate gifts in Singapore.
About us
We are one of the best when it comes to high-quality corporate gifts in Singapore. We provide a wide array of high quality and unique corporate gifts in Singapore. Customization is also provided as part of our service to enhance the significance of corporate gifts.
We are well-known for putting the needs and requirements of our customers above all. Our utmost priority is what our customer wants. We readily source gifts from vendors such as Adidas, Casio, Moleskin, Nike, Targus, as well as OEM and ODM local and overseas manufacturers according to the demands of our customers. We never say 'No' when it comes to corporate gifts in Singapore.
What do we have?
We provide corporate gifts from various categories such as apparel, awards, bags, drinkware, IT products, lifestyle, packaging, stationery, and writing instruments. Some of the corporate gifts in Singapore that are covered by these categories are branded shirts, caps, jackets, Polo tee, towels, acrylic awards, badges or pins, crystals, door gifts calendars, coasters, cutlery set, keychain or key pouch, luggage tag, and stress balls, metal pens, and pens with stylus, bottles, flask or tumbler, and mugs.