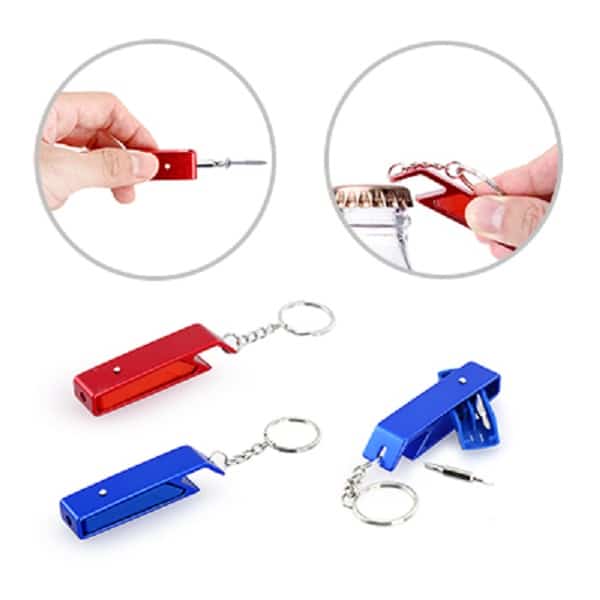 There are two major purposes as to why there are corporate gifts in Singapore. The first is that they serve as a reward to your clients and staff, which enables them to feel appreciated for the services they rendered. The second purpose is that they also serve as a tool for reinforced branding and marketing. The corporate items are often not just used by staff and customers but also by potential clients. The following are two aspects to consider when you're deciding on the kind of corporate gifts in Singapore you like to give:
The Items to Give
Be sure that the item you have in mind is suitable for the recipient of it. You also have to think about not just the appropriateness of the product but also the message that you like to be included with the gift. You can find a huge array of corporate items to choose from that will be able to show the appreciation intended for your particular recipient.
The Popular Items to Choose
Branded Wine Glasses- It's an elegant gift that will be appreciated by employees who like to have a drink every now and then. You can brand the item with the appropriate message that you like to send to your recipients.
Parker Promotional Pens- Once you go, Parker, it means that you are going for elegance and quality and consequently they signify value towards your recipients. If you're going to buy in bulk and straight from the supplier you will notice that the prices are still within the economical range. In fact, you have more buying power when you buy directly from the suppliers.
Engraved Key Rings- Through this you can engrave the company name or logo or a short message you like to be expressed. This is an option that's good for both the employees and customers. Such corporate gifts can also be placed in gift boxes that can add more to its appeal and value. This type of gift is great for both the employees and customers.
Desk Clocks- This type of gift is useful to many customers of the company. You can easily place your company information on these desk clocks.