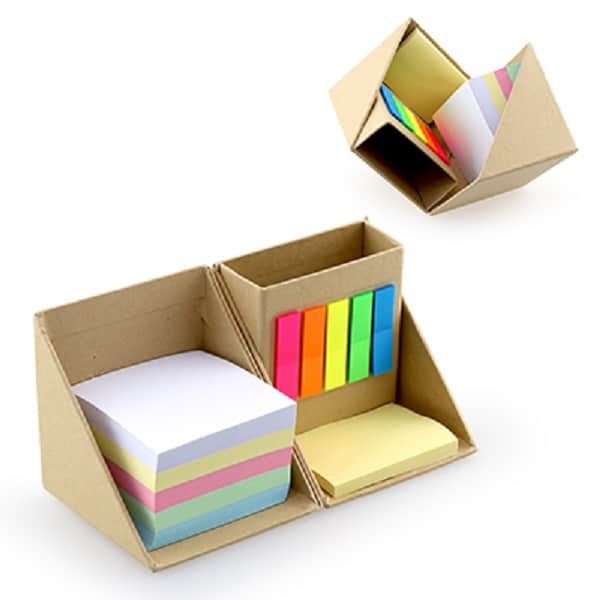 What is the need for corporate gifts?
The power of gifts is often undermined. This is more so when it comes to corporate gifts. The professional, sleek and serious working environment is deemed as not suitable for giving or receiving gifts. This is an absolute misconception.
Corporate gifts should be made a part of the corporate working culture. Corporate gift is given as a token of appreciation to employees or clients for a job well done or a business deal well sealed. This culture will create better relationships between employer and employees as well as with clients. Consequently, the business will see positive growth in the long run as employees tend to work harder and clients tend to be loyal upon receiving appreciation.
But how do you know which corporate gift to choose and where do you actually buy them? We understand your problems. We, at Edmaro are ever ready to help you choose high quality, trendy and thoughtful corporate gifts in Singapore with just a few click from our online shop.
About us
We are one of the leading suppliers of corporate gift in Singapore. We provide gifts from various categories such as apparels, awards, bags, drink ware, IT products, lifestyle, packaging, stationery, and writing instruments.
Our wide array of corporate gifts in Singapore includes branded shirts, caps, jackets, Polo tee, towels, acrylic awards, badges or pins, crystals, door gifts calendars, coasters, cutlery set, keychain or key pouch, luggage tag, and stress balls, metal pens, and pens with stylus, bottles, flask or tumbler, and mugs, passport holder, fitness tracker, manicure set, multipurpose tools, photo frame, coasters, travel adapter, travel lock, travel organizer, umbrella, wine set, folders, memo holder, notebook, power bank, speakers, laptop bags, pouch, and tote shopping bags, just to name a few.
Our clients
Our growing list of clients is proof to our excellent service as the highly reputed supplier of corporate gift in Singapore. Some of our well-reputable customers are AbbVie Pte. Ltd., American Bureau of Shipping, Changi Airport Group, CHEP Catalyst & Chemical Containers, ECS Holdings Ltd, Fujitsu Asia Pte Ltd, Gemalto Pte Ltd, Getty Images Singapore, GrabTaxi Holdings Pte Ltd., Nanyang Technological University, National Environment Agency, Singapore Workforce Development Agency, and Singapore Police Force.
Order now!
All you have to do is to head to our online shop and order the best corporate gift in Singapore for your employees and clients.