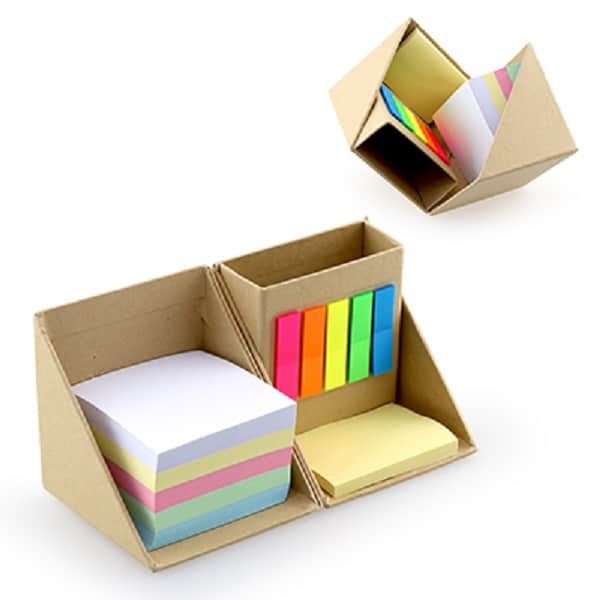 As you begin to build your brand, showing appreciation to your clients is a great way to improve retention rates whilst simultaneously building strong working relationships. One of the best ways to show your appreciation is through corporate gifts. Buying your client corporate gifts will help you to stay on their mind, especially if you buy them something they will use on a daily basis. However, at the same time you want to make sure you don't overspend on the gift itself, or simply buy a gift that isn't acceptable. By purchasing the wrong gift, you can potentially insult the client, or make them feel like you have gone overboard. This could put them in a very uncomfortable position in which they must turn down gifts either because they are worth too much or it would be against company policy to accept them. In order to determine how much you should spend on corporate gifts in Singapore, you should ask yourself 5 distinct questions. Here are the questions you should ask.
What Is The Value Of Your Relationship With Your Client

This is arguably one of the most important questions you can ask, as it will help you to determine how much you should spend on a gift. If the client only pays you around $1000 a year, then an expensive gift doesn't quite make sense- in fact, it could put you at a loss. Alternatively, if you're working with a client who pays out six to seven figures then you should maybe consider increasing your budget to show the appropriate level of appreciation. If they're willing to pay the big bucks, it's time for you to show some appreciation. Use this question to determine how important each client is for you in regards to gifts.

What Is The Individual's Position At The Company

Another important factor to consider is the position of the individual that will be receiving the gift. Whilst it's important to always go for quality, you may want to spend more money on a CEO than their assistant. For example, buying a CEO a $500 present and their assistant a $100 is normally a good idea. The CEO likely receives many gifts every year and therefore it's important to get them something that helps them to stand out from the crowd. At the same time, the assistant may not get as many gifts, however, it's still important to give them recognition. This will put you in a good light with both individuals and therefore you will be remembered in the future

Does The Clients Business Have Certain Rules?

It's very common for larger public companies to have stricter rules than private companies, though this can vary from one niche to another. For example, Wal-Mart does not allow their employees to accept any gifts, whilst Google will let their employees accept gifts worth less than $100. Always check the business rules before sending something over. If your clients will often be happy to accept a nice dinner or a round of golf, then you can likely choose a similar present in that price range.

Does The Client Have A Family

The longer you work with your client, the better you will get to know them. If you know a little about their family, you can always buy them a present to enjoy too. This is a great way to stand out as you will now be asked about when your client is at home. Many directors state that whilst they often receive elaborate gifts on a daily basis, their daily members are usually overlooked. Sending a gift to loved ones is a great way to leave a lasting impression. This is certainly the case if you buy something more elaborate, as it's not something their family would likely have experienced in the past.

What Is Your Budget For Gifts?

One important factor that you always need to consider is your actual budget for corporate gifts. Whilst it would be nice to send your clients gifts throughout the year, these costs can very quickly add up. It's important to set up a rule within your business that determines how much you should invest overall for the year. This can then be broken down into how much you want to invest per client. It is always a good idea to focus on sending a few higher-quality gifts, rather than a few low-quality gifts to all your clients.

Your corporate gift in Singapore will communicate just how much you value your clients and when done correctly can significantly deepen business relationships. By sending clients gifts that have real meaning, you show appreciation and are signaling that you take their business seriously. This will increase the chances of a long-lasting healthy relationship in which you can all benefit.