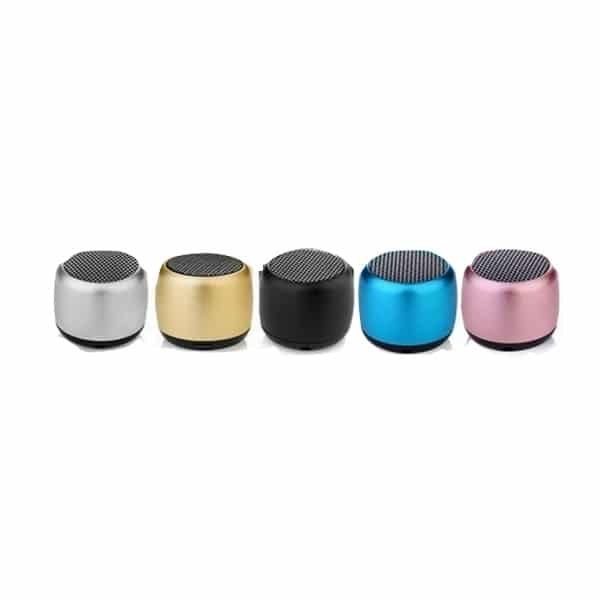 Incorporate gifts in your corporate culture
Professional surroundings are more often not, too rigid and cold for people's likings. It is to be noted that people, let it be employees or clients are more attracted towards warm and friendly places.
Corporate sector are known to be highly professional, cold and rigid when dealing with employees or workers. This culture is rapidly changing with startups and creative sectors. They inculcate a friendly and warm working aura in their workspaces.
A relaxed and constructive working environment where employees and clients get friendly smiles and warm greetings are being highly favoured in today's world. It may seem to be difficult for you to transform your current rigid work culture into the relaxed environment being favored.
Take a small step
All it takes is just a small step towards making your employees and clients feel welcomed and appreciated. This is bound to enhance your business relationships and consequently, brings you more profit in the long run.  Find a highly reputed corporate gift supplier like Edmaro!
We, at Edmaro are ready to help you take the first small step. Edmaro is a well-known corporate gift supplier. We are here to tell you to send thoughtful corporate gifts to your employees and clients.
About us
As the leading corporate gift supplier in Singapore, we provide thoughtful, valuable, and high quality items that can be given as corporate gifts to your valued employees and clients. Our products cover a wide range of categories such as apparels, awards, bags, drink ware, IT products, lifestyle, packaging, stationery, and writing instruments.
Our wide range of products in each category have made us highly favoured corporate gift supplier in Singapore. The above mentioned categories cover branded shirts, caps, jackets, Polo tee, towels, acrylic awards, badges or pins, crystals, door gifts calendars, coasters, cutlery set, keychain or key pouch, luggage tag, and stress balls, metal pens, and pens with stylus, bottles, flask or tumbler, and mugs, passport holder, fitness tracker, manicure set, multipurpose tools, photo frame, coasters, travel adapter, travel lock, travel organizer, umbrella, wine set, folders, memo holder, notebook, power bank, speakers, laptop bags, pouch, and tote shopping bags, just to name a few.
Choose us!
Choose Edmaro as your corporate gift supplier as our service is highly convenient and our products are of the highest quality.