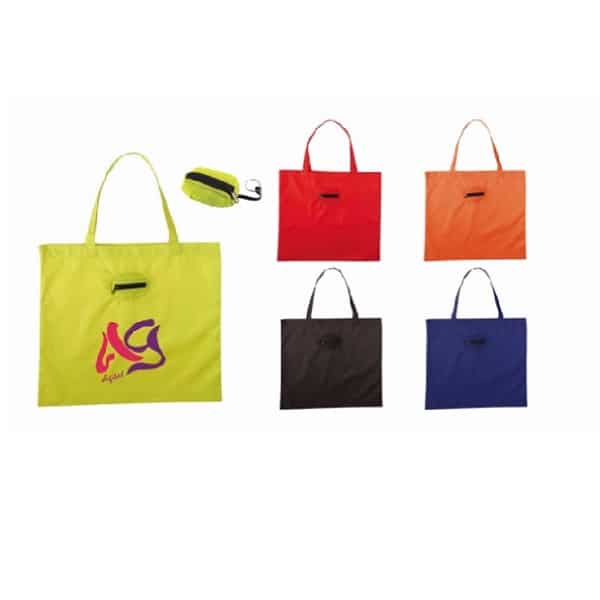 Picture the scenario – you've did your discreet research on the client that you are about to deliver a gift to. From the information, you picked out what you believe is the perfect gift to suit his personality. You packaged it in the perfect gift-wrapped box and even made sure to personally engrave and customized the gift.
You're sure the gift will be a big hit… but then your client looks at it and is furious, rejecting it! You try your best to calm him down and explain that you didn't mean to make him angry but the damage has been done. He will remember this offense and the business relationship has been damaged. What happened?
"Timing is Everything" – this is the immortal words of Shakespeare as he sums the issue right up. When you give your clients the gift is just as important as what you give them. Most commonly, the usual gifting season is during the holidays where it is considered the cultural norm to do so. However, if you have knowledge of the client, such as personal information like his birthday, the birth of his children or his wedding anniversary and other such memorable events of his life, those are also very good occasion for a corporate gift. This shows that you have done your research.
But as another wise man said "The right thing at the wrong time is the wrong thing." Just as an example, imagine giving someone a photo frame just as he's gone through a painful divorce or giving a religious person alcohol during his fasting period. He will be furious about how insensitive you are and take your "gift" as a veiled insult! It does not matter that you did not mean to do it, what matters is the perception. Therefore, you should keep to date on the happenings of your clients' life and make sure that you do not fall prey to such silly simple mistakes.
Thus we can see – timing is an important aspect in the world of corporate gifting. Learn to use this to your advantage and you can maximize your benefits without even spending a single cent more.
Looking for some Corporate Gifts in Singapore for your clients and employees? Come browse Edmaro's website today! We're certain you'll find something that you like.