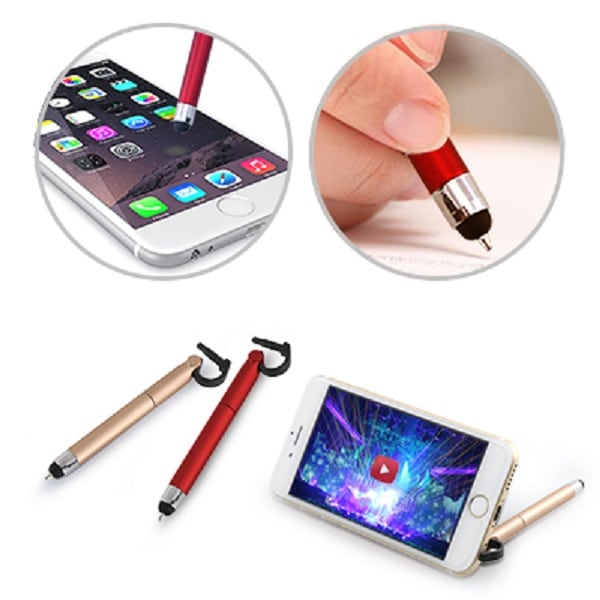 Corporate gifts are just of the ways for an organization to show their appreciation of their employees. These gifts let your staff members know that all of their hard work and service are remembered and greatly appreciated. But how can you do that if you give them cheap, useless tokens that have no significance for them. For that reason, you should really work hard to find the gifts that they would love, or at least appreciate. And so, here are things that you should keep in mind so you can shop for the best corporate gifts that your employees would love.
Find a Gift That They'd Use
Corporate gifts are the organization's way to thank their employees and show their appreciation to the effort that employees put in to their jobs. That is why it only makes sense that the ones you'd give them make them feel appreciated and valued. But how can you do that is you will give them something that they'd make them feel as such. So buy something that will be able to use and appreciate. You will not only make your employees happy, you'd also feel the fulfillment that their happiness brings.
Find Something That Will Last
Sometimes, it is nice to look back and be reminded of the happy past, especially when seeing mementos that have a significant part of our lives. And so, having corporate gifts that last give that feel, which gets you employees to look back with fondness when they see the corporate gift that you've given them. Such makes them feel appreciated and proud to be a part of your organization.
Find the Classy Ones
Corporate Gifts have such an important symbolism that is why it matters to find ones that are classy. Having a corporate gift that is nice to look at can help employees see your appreciation for them and how much you value them. The classier the item is, the better the symbolism.
Shopping for corporate gift Singapore can be such a daunting task as picking the best ones can be quite a challenge. Good thing Edmaro is here. One of the top corporate gifts supplier in Singapore, we help make your ideas come into reality, giving birth to great, classy, and durable that will stand the test of time. Only Edmaro can help you find the best corporate gifts at the best possible prices. So head on to our site now, choose the products you want and let us help you gifts that your employees will truly appreciate.