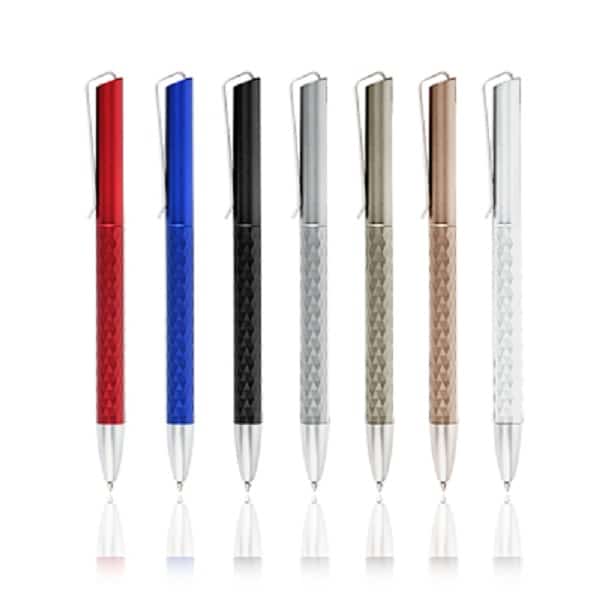 As important aspects of a company, employees are key to its success. Many companies spend more on corporate gifts for its employees than their clients, showing how important they are!
Obviously, there are some gifts that are considered more practical or thematic to having your employees receive. What are some good gifts for employees? Here are our picks.
Leather Portfolio: For employees who have a social job of networking with clients, presenting concepts and other such action, what could be more stylish and practical than a leather portfolio emblazoned with your company's logo? At the same time it allows easy, convenient access and carriage of important documents, we consider this a fantastic choice.
Fountain Pens: The pen is mightier than the sword. Even in the age of computer and technology, there are some creative souls who still find greater inspiration flows from pen to paper rather than to a keyboard. Help them out by gifting them a solid, durable and fancy fountain pen and watch the creative juices fly!
Business Card Holder: In the world of business, the more you know, the more powerful you are. And what could be a greater source of information than people? A personalized Business Card Holder is just the thing for social employees who have great ambitions to work their way up the ladder and connect to powerful, affluent people!
Looking for some Corporate Gifts in Singapore for your employees? Come browse Edmaro's website today! We're certain you'll find something that you like.