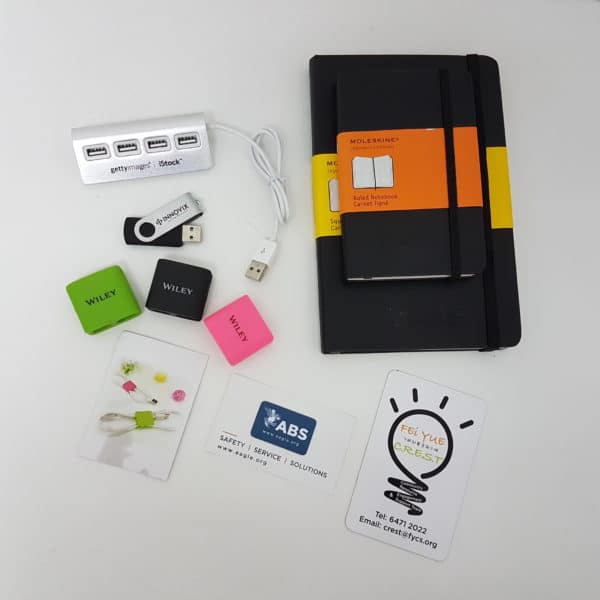 It's important for you to consider as well the type branding you like your company to have before you start looking for corporate gifts in Singapore. Here are some wise tricks you may consider for the superb corporate gifts you should buy.
You have to choose a corporate gift that you would like to have your own name put on it.
It is said time and again that the best test for you to consider how your clients would feel if you would give them corporate presents is how you feel about the gifts yourself. If it could be that cheesy or just an expensive stuff with no use, it's probably the same feeling they have towards it. Don't forget that they will associate the kind of gifts that you give with the image and brand of the company. That's why when you choose promotional items to give, make sure that it puts the company in a good light.
Think about your goal for giving gifts and make sure that this is relevant to the event in which it is made part.
There's always that reason for giving gifts and this reason you have will have an impact on the kind of gifts you will give. If the reason is for brand recognition then it's better to choose a corporate gift that has to do with the company's brand and image. It is also different if you want to have promotional gifts that will help you enhance the company's name recognition in the same way that it is different if you want to commemorate a special event for the company like an anniversary.
Make corporate gifts Singapore part of the company's budget.
It has been proven so many times that by giving away corporate gifts you are building relationships with your potential customers and retaining your current business relationships. Everybody would be delighted to receive any good and useful gift and it goes a long way than just making them feel good. When the products are brought around, the customers are indirectly promoting the company. Hence it is said that there is no advertising or promotional product that is more powerful than a gift.